Over seventy-five years of research on employee satisfaction clearly demonstrate that employees want as much clarity as possible around their employers' rules and expectations. Beyond wanting to know what their goals and performance expectations are, employees also expect to know what constitutes grounds for termination. This article provides a clear definition of what constitutes misconduct as well as evidence-based strategies for systematically reducing misconduct.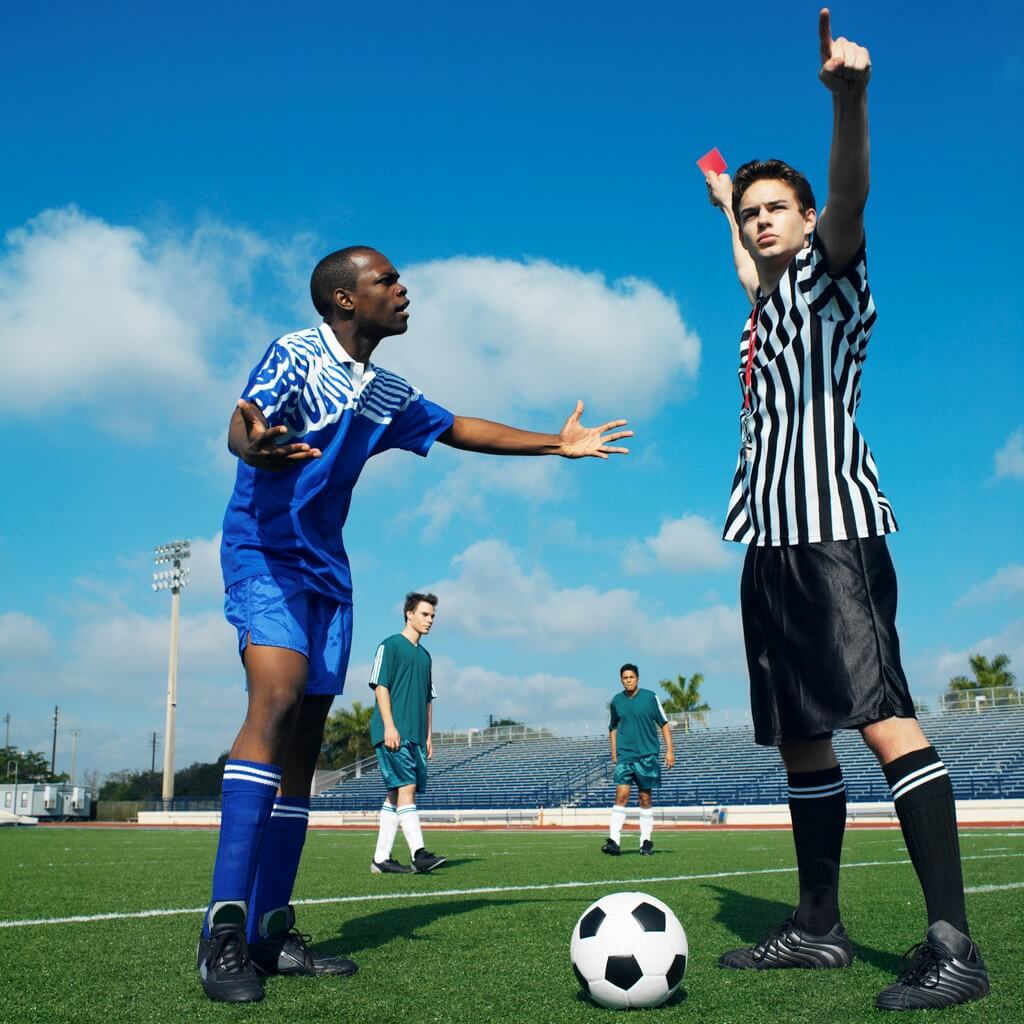 Employee Misconduct Defined
The State of Oklahoma recently created a legal definition of Employee Misconduct. Misconduct includes, but is not limited to:
Unexplained absenteeism or tardiness
Willful or wanton indifference to or neglect of the employee's required duties
Willful or wanton breach of any duty required by the employer
The mismanagement of a position of employment by action or inaction
Actions or omissions that place in jeopardy the health, life, or property of the employee others
Dishonesty
Wrongdoing
Violation of a law
Violation of a policy or rule adopted to ensure orderly work or the safety of the employee or others
Reducing Misconduct
So what can you do to reduce employee misconduct? If you want to make a real impact in your organization, you will have to do more than simply firing employees who engage in misconduct. Aside from disciplining individual offenders, the following activities should have a larger and more systemic impact on misconduct:
Hire ethical leaders and employees. Use selection practices such as integrity tests and structured interview questions regarding ethical dilemmas (Mayer, Kuenzi, & Greenbaum, 2010)
Invest in ethics/misconduct training for leaders. Training could focus on communicating the importance of ethics, using reward and recognition to encourage integrity and ethical behavior, and role-modeling desired behaviors (Mayer et al., 2010)
Engage in clear and consistent communication. When organizations fail to communicate change (e.g., new initiatives, changes to existing pay/benefits, and even changes in senior leadership), employee misconduct skyrockets by almost 50% (Westermann, 2013)
Increase employee engagement. Engaged employees are not only less likely to commit misconduct themselves, they are also more likely to actually report misconduct when they see it in the workplace (Berry, 2004). To learn more about the practices that engage employees, click here
Are employees in your organization clear about what constitutes Employee Misconduct and how it is handled? If you have any uncertainty, why not communicate this now?
References
Berry, B. (2004). Organizational culture: A framework and strategies for facilitating employee whistleblowing. Employee Responsibilities and Rights Journal, 16, 1-11.
Mayer, D., Kuenzi, M., & Greenbaum, R. (2010). Examining the link between ethical leadership and employee misconduct: The mediating role of ethical climate. Journal of Business Ethics, 95, 7-16.
Westermann, M. (2013). Bad communication leads to employee misconduct. Retrieved from: http://www.biz-works.net/index...
Related Stories