Guest author blog, written and researched by: McKendree J. Hickory, Michael P. Yoder, Teanna S. Ziegler
Employee engagement has become an increasingly familiar topic in both organizations and research. Leaders want to know how to best encourage and utilize their employee's engagement, while research has strived to make this construct clear. Engagement includes aspects of high energy and increased investment in one's work and tasks. Both leaders and employees enact work engagement, but leaders have the ability to enhance employee engagement through leadership behaviors. Therefore, it's an advantage for organizations to understand the leadership behaviors that have been shown to have positive impacts on employee engagement. The suggestions below have empirical support for their ability to foster employee engagement. To learn about how to use survey results, see Employee Engagement Surveys: What to Do with Your Survey Results.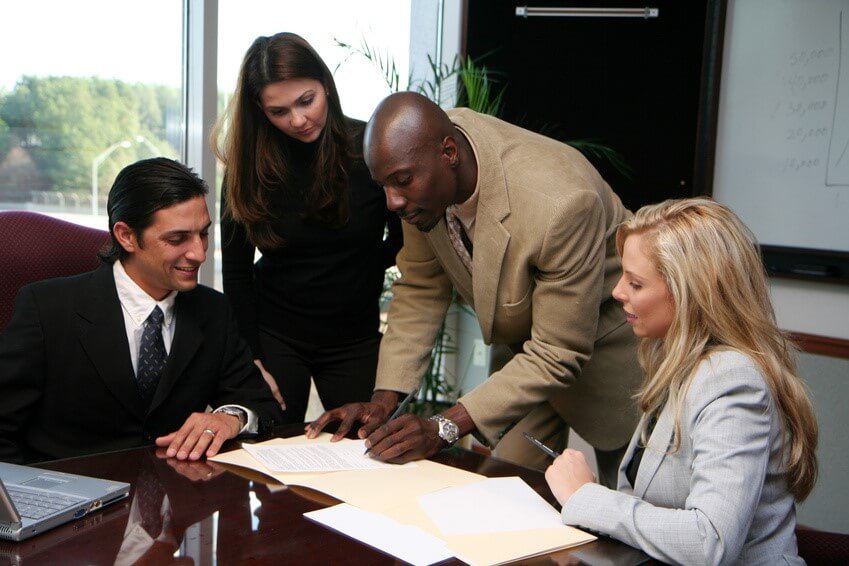 Transformational Leadership
Cultivate relationships. Leaders who take the time to consider their employees are able to build trust with those employees. This increases energy, an aspect of engagement where employees feel vigor and drive in their work.

For example, take time to meet face to face with your employees. Understand their needs and seek feedback from your employees on how you are preforming as their leader.

Reward followers. The major benefit is increased dedication, an aspect of engagement where employees find meaning and become invested in the company.

For example, break down projects into smaller segments so that employees feel like they are achieving small victories along the way.
Work-group Crossover
Apply team design. Engagement is contagious both internally to workgroups and externally to the organization as a whole. When engaged employees interact with other employees, their approach to work can spread throughout the organization to support a culture of engagement.
Job Resources
Provide Resources. Leaders must focus on providing support to their employees and ensuring that their employees have the necessary resources available to them. Increasing the resources made available to employees serves to enableengagement. Some examples:

Find out what employees perceive to be their skills. Support your employees by defining their roles clearly and allowing them to use their skills.
Provide the resources they need in order to not worry about if they have what it takes to succeed.
A leader seeking to affect employee engagement should pay particular attention to enhancing vigor, dedication, and absorption within employees. As noted above, these can be enhanced through individualized consideration, cultivating employee relationships, and providing necessary job resources.
What could you accomplish with an engaged workforce?
Sources:
Bono, J. E., & Judge, T. A. (2003) Self-concordance at work: Toward understanding the motivational effects of transformational leaders. Academy of Management Journal, 48, 554-571.

Christian, M.S. & Slaughter, J.E. (2007). Work engagement: A meta-analytic review and directions for research in an emerging Area. Academy of Management Annual Meeting Proceedings, 1-6.

Kahn, W. A. (1990). Psychological conditions of personal engagement and disengagement at work. Academy of Management Journal, 33, 692-724.
Macey, W. H., & Schneider, B. (2008). The meaning of employee engagement. Industrial and Organizational Psychology, 1, 3–30.

This has been a guest blog, written by and based on a through literature review conducted by a team of Doctoral students in the field of Industrial-Organizational Psychology at Seattle Pacific University. If you are interested in obtaining the full literature review, contact Mike Yoder at yoderm@spu.edu
Related Stories